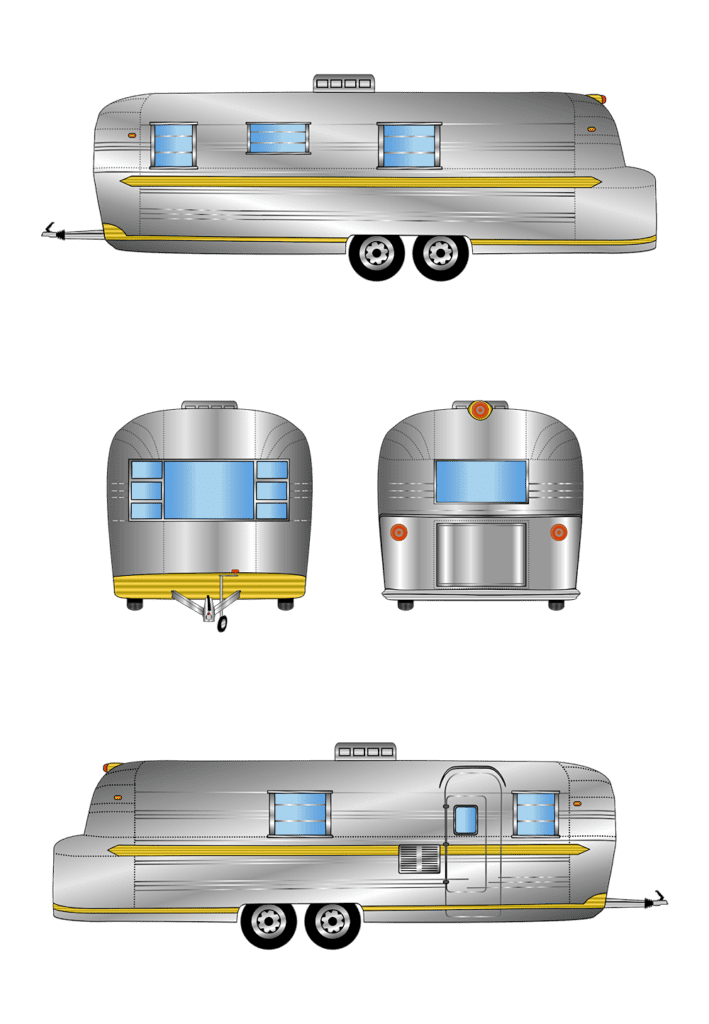 Streamline Duke 27″ del 1966, proveniente dal Kansas (USA), restaurato e modificato per voi, disponibile per il noleggio per eventi e manifestazioni che vogliono distinguersi con un servizio di catering e food dallo stile inconfondibile.
LA STORIA DELL'iconico trailer degli anni '50
La Streamline Trailer Company fu fondata nel 1957 da due designer di Airstream, Mr. Lovett e Mr. Patterson a El Monte in California.
Iniziarono modificando i progetti di Airstream, in particolare dell'Airstream Clipper, mantenendo però simili metodi di costruzione, con l'aerodinamicità e la carrozzeria in alluminio rivettato. Il telaio venne reso più resistente e la parte superiore "a pagnotta di pane" offriva più spazio agli occupanti. L'azienda cominciò a vendere i rimorchi nelle lunghezze di 19',23', 27' e 31'. I modelli da 19' e da 23' erano dotati di un solo asse mentre quelli più grandi ne avevano due. Stufe, frigoriferi, linoleum, pareti isolanti da 2' e letti singoli o matrimoniali erano di serie, facendoli distinguere dalla concorrenza. Man mano che l'azienda cresceva, negli anni '60 i loro iconici trailer diventavano sempre più lussuosi, tanto da ottenere il soprannome di "The Aristocrat of the Highway" – "l'aristocratico dell'autostrada" – . I quattro modelli disponibili erano: The Duchess – La Duchessa (20'), The Duke – il Duca (24'), The Empress – L'Imperatrice (28') e The Emperor – L'imperatore (32').
La Streamline Trailer Co. rimase competitiva con le varie altre società di roulotte e trailers fino al 1974, quando all'inizio di quell'anno, dopo 17 anni di attività, chiuse i battenti. Nonostante questo, l'eredità dei loro design unici e della loro maestria costruttiva sopravvive in tutti gli Streamline ancora esistenti e viaggianti nelle strade del mondo. Oggi l'unica azienda di trailer in alluminio sopravvissuta è Airstream.
| | |
| --- | --- |
| Modello | STREAMLINE DUKE 27' |
| Anno | 1966 |
| Provenienza | State of Kansas |
| Lunghezza con timone | 8,15M |
| Larghezza Esterna | 2,45M |
| Altezza Esterna | 2,70M |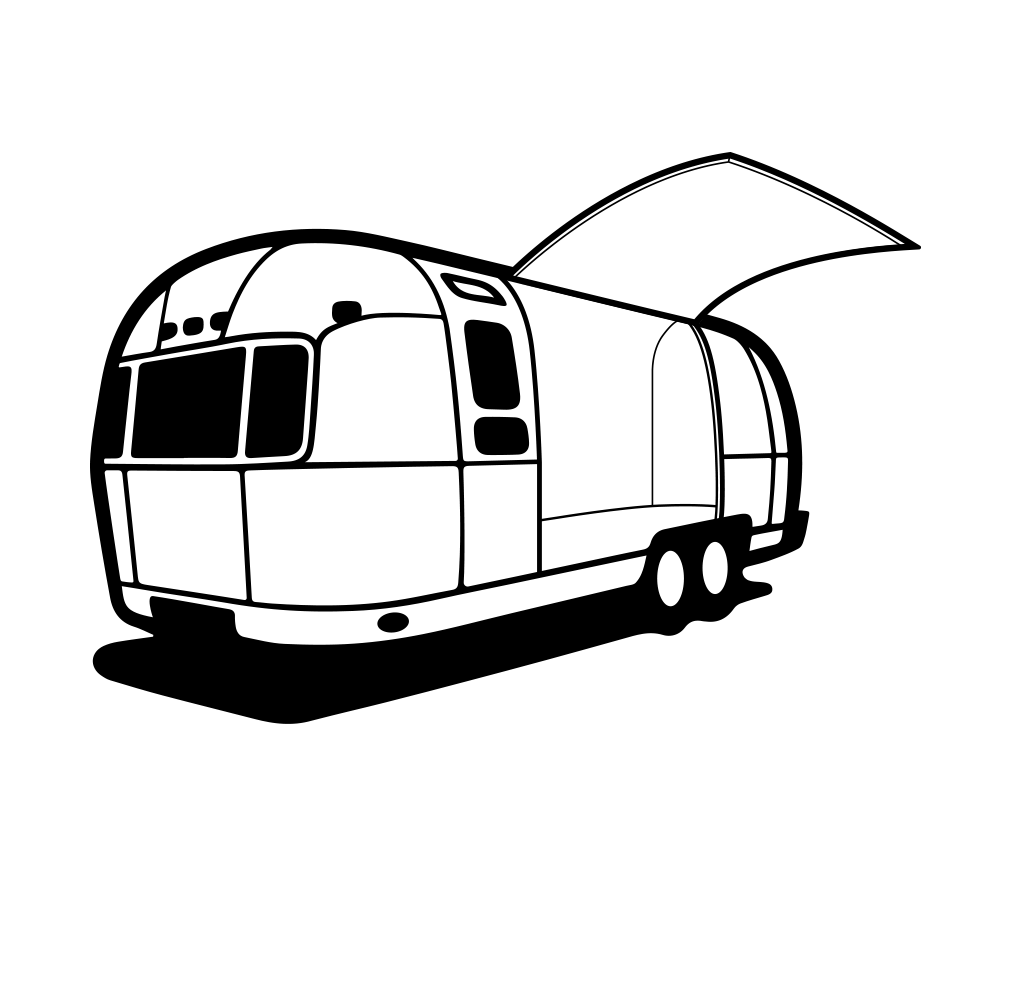 Portellone laterale 4x1,85M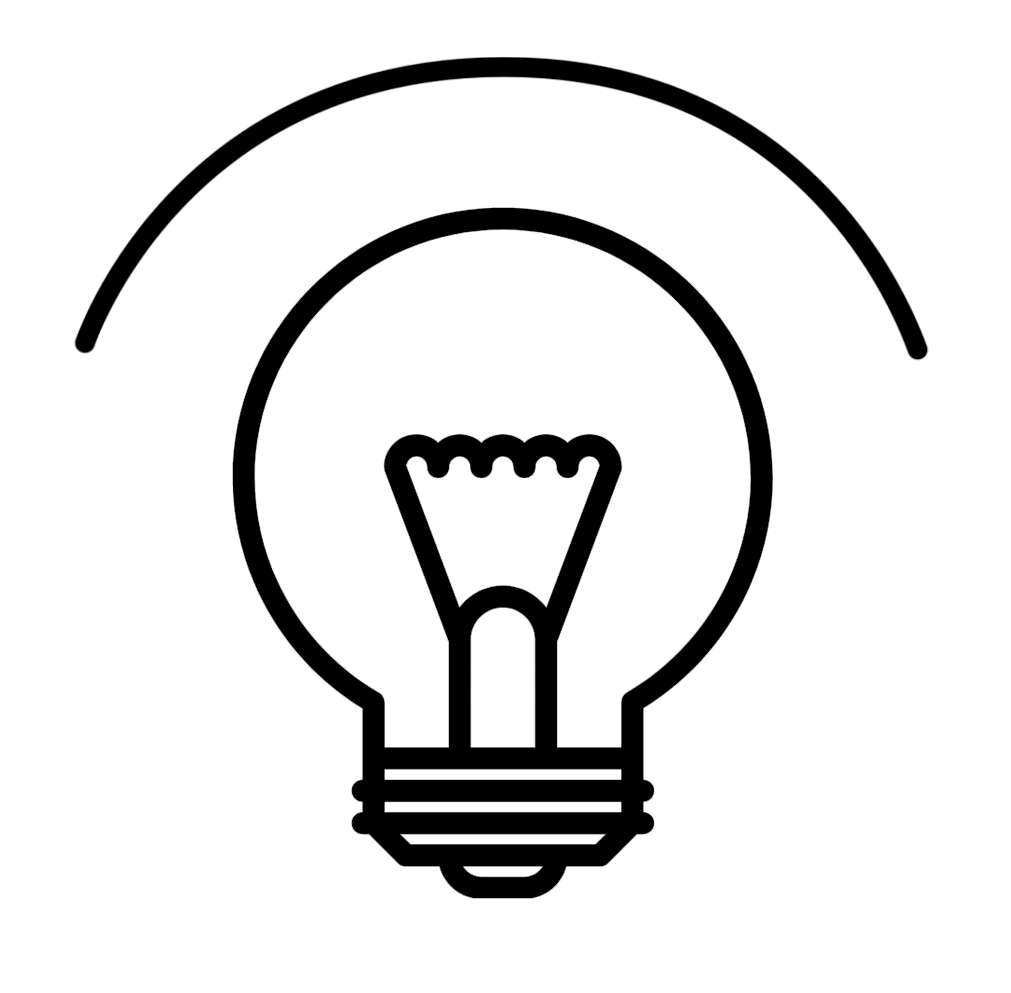 Luci led soffitto interne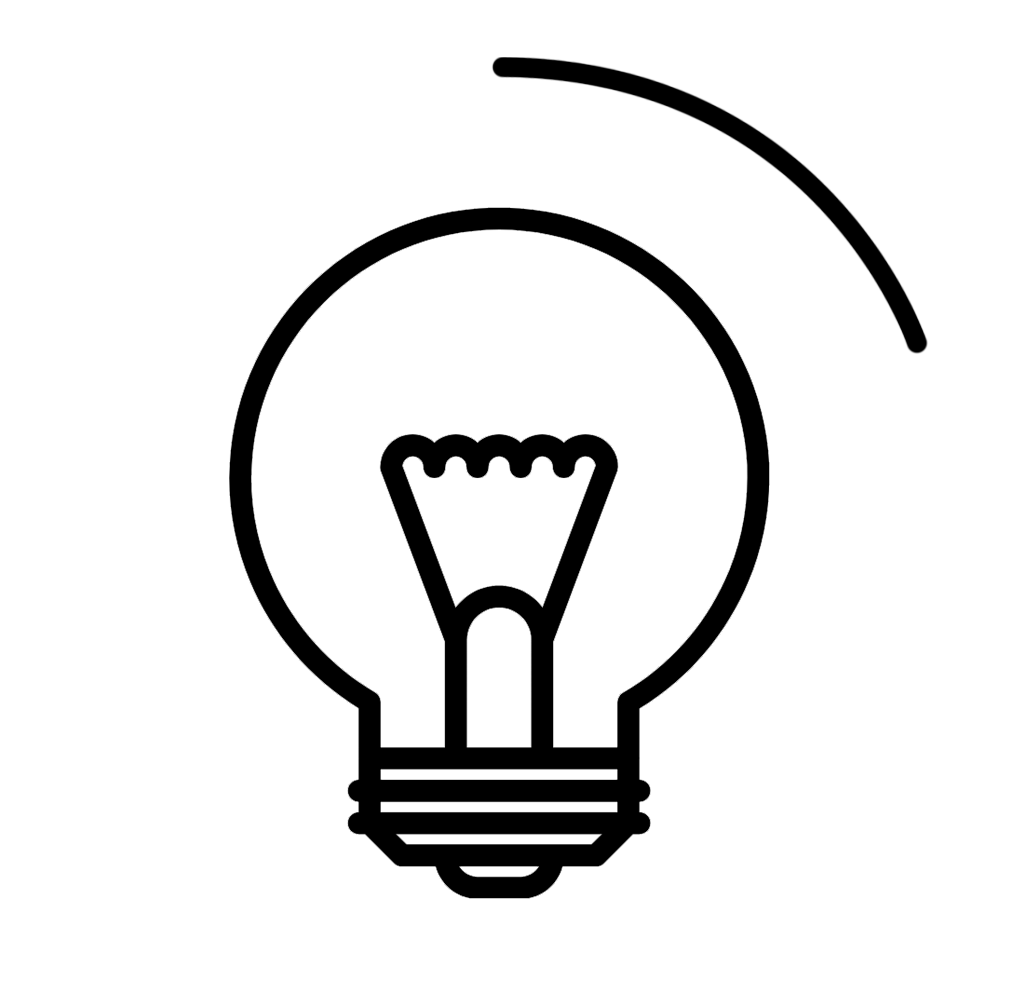 Luci led soffitto portellone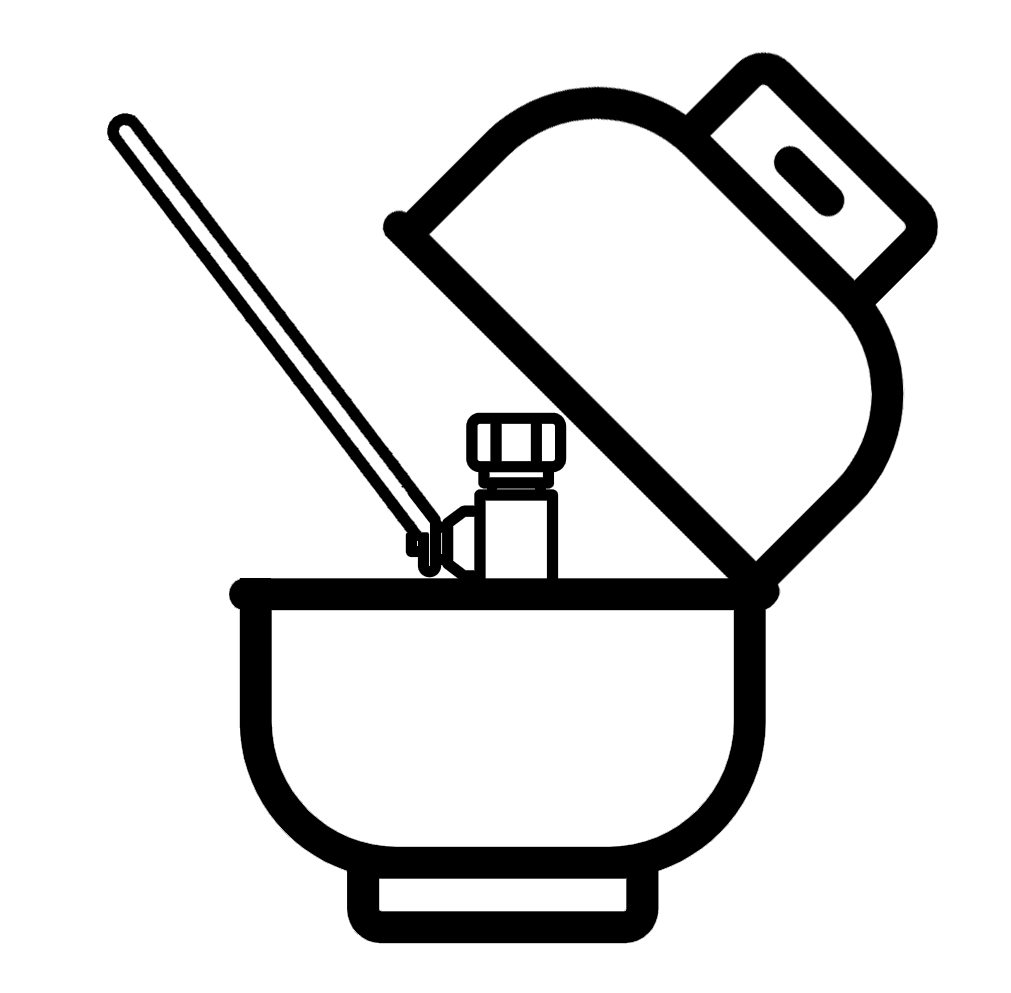 Apertura portellone a pistoncini idraulici manuale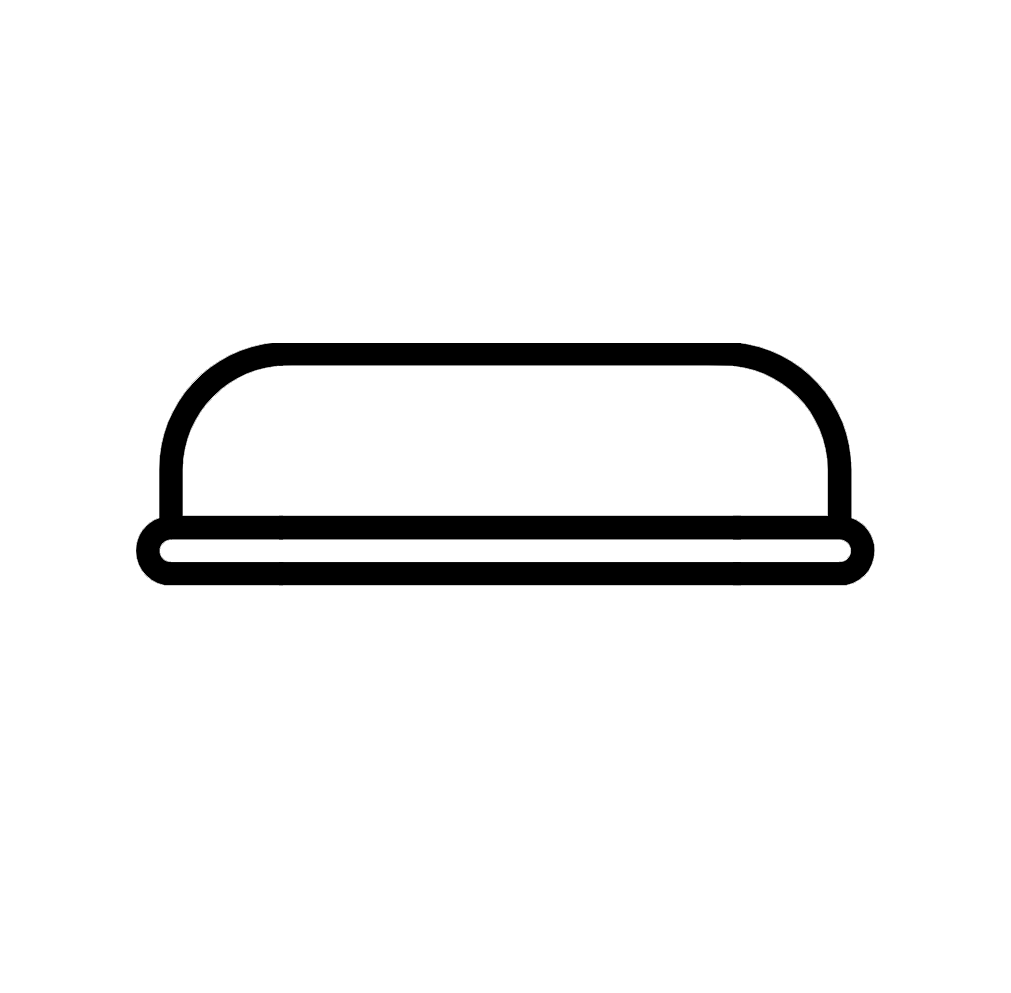 Due oblò a soffitto 0,4x0,4M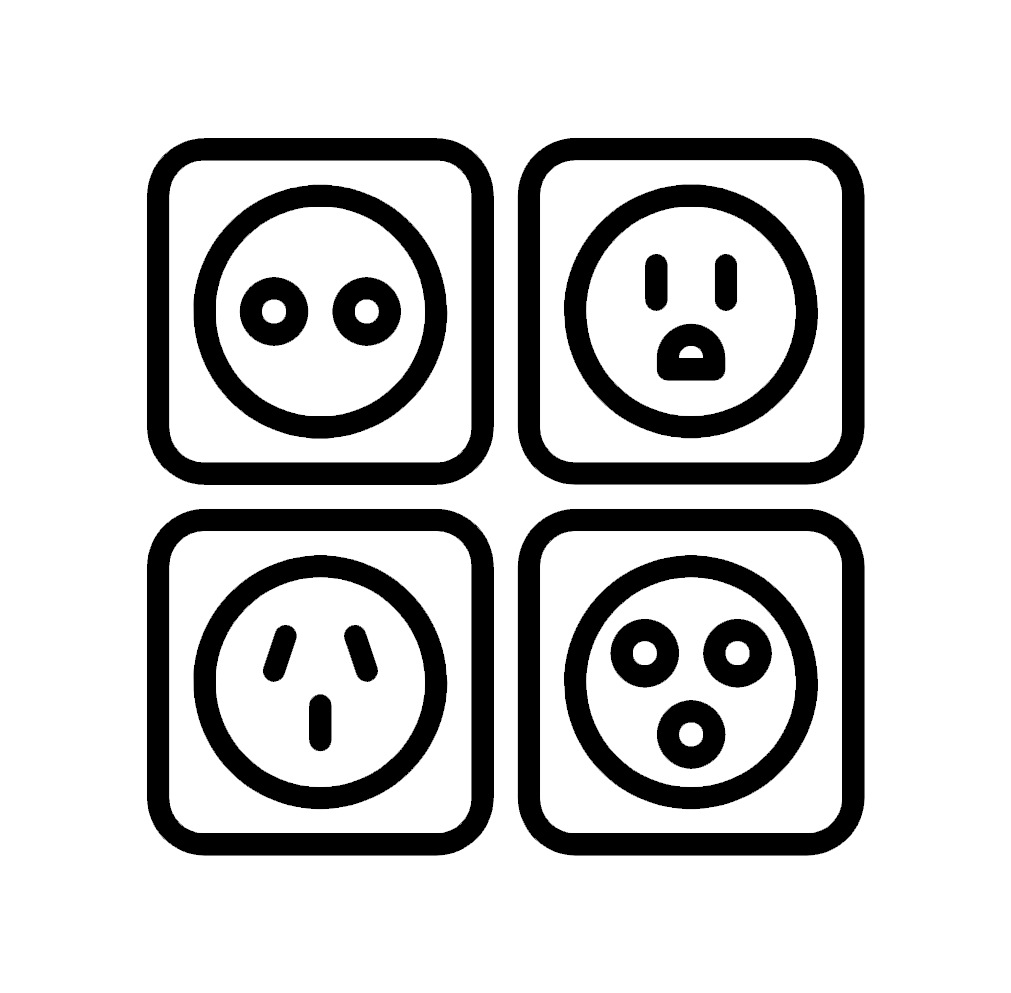 5 prese shuko 220V
Alimentazione airstream tramite presa elettrica 220V 16A
cappa aspirante
1,7x0,9M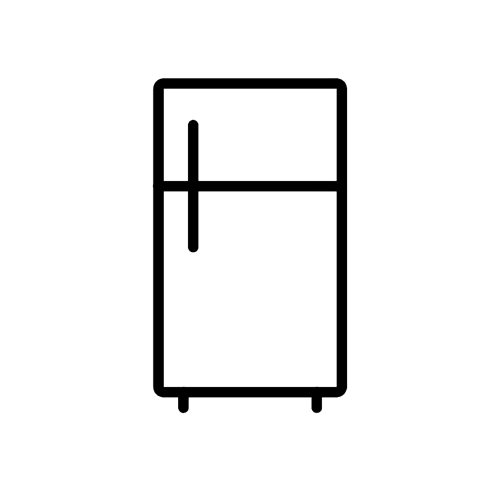 frigo con possibile conversione positivo-negativo a 3 porte e frigo con possibile conversione positivo-negativo a 4 porte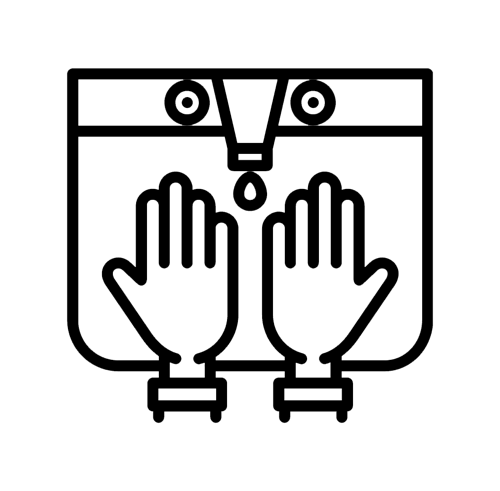 LAVELLO 1 VASCA SERBATOIO ACQUA 100L SERBATOTIO RECUPERO ACQUE 100L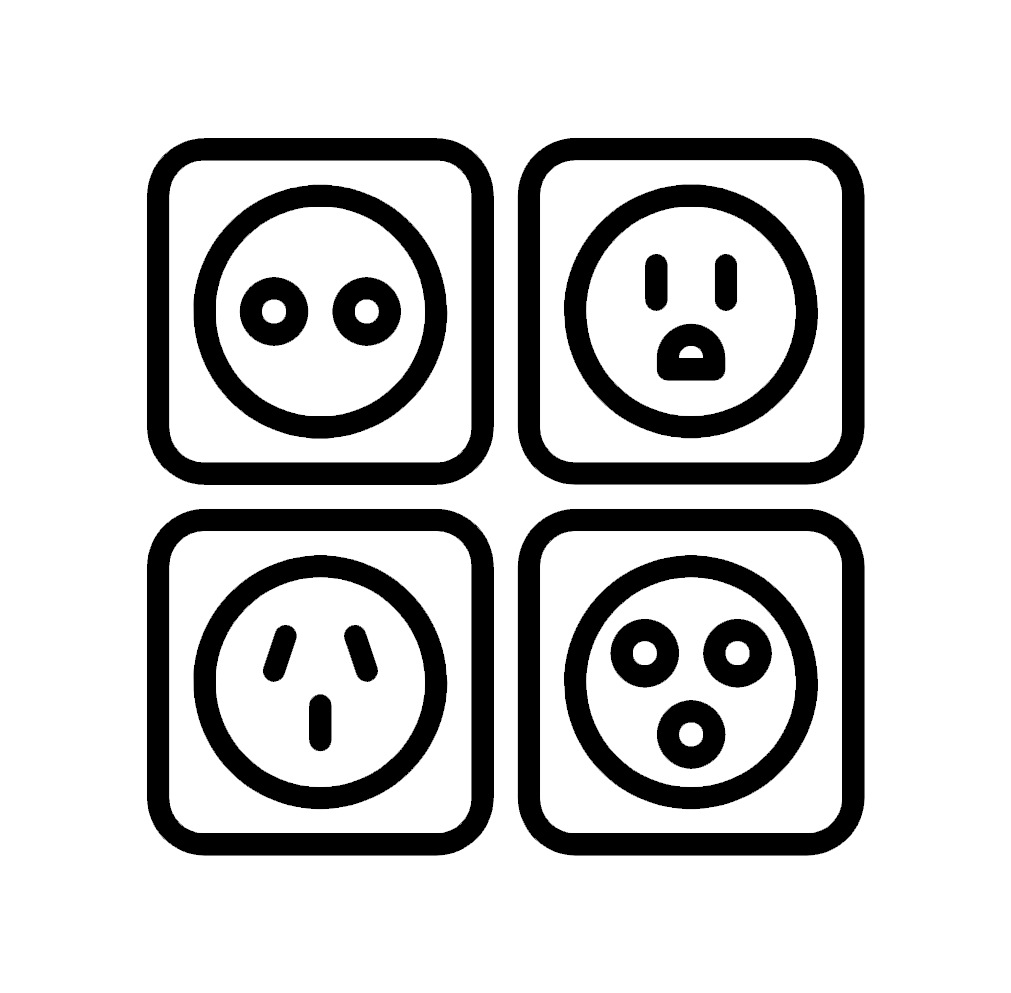 3 prese 380V
x 16a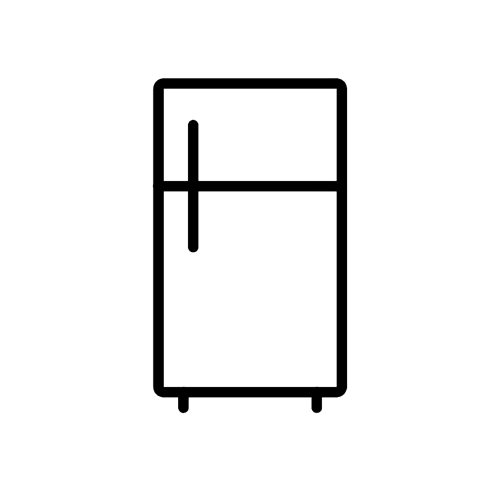 frigo positivo a 2 porte

Accessori, mobilia, arredi e complementi disponibili

LINEA COTTURA
LINEA FREDDO
LINEA ESTERNA PER COCKTAIL
ILLUMINAZIONE
IMPIANTO AUDIO
RISCALDAMENTO
RAFFRESCAMENTO
INSEGNE
PAVIMENTAZIONE, PEDANE
SCALE ACCESSO E PEDANE
TENDAGGI ESTERNI
QUADRI ELETTRICI
TAVOLI
SEDUTE
DIVANI & POLTRONE
SUPPELLETTILI ARREDO