Siamo al Motor Bike Expo… Senza motore?
Ma si può?
Ebbene sì, si può.
Si può andare a piedi, in bicicletta, in monociclo, saltellando su una gamba sola, oppure… Con uno dei mezzi della nostra flotta.
Lost and Found Trailers partecipa al Motor Bike Expo da più di dieci anni e lo fa sempre, rigorosamente, testardamente senza motore. 
Come, chiederete voi? Con loro!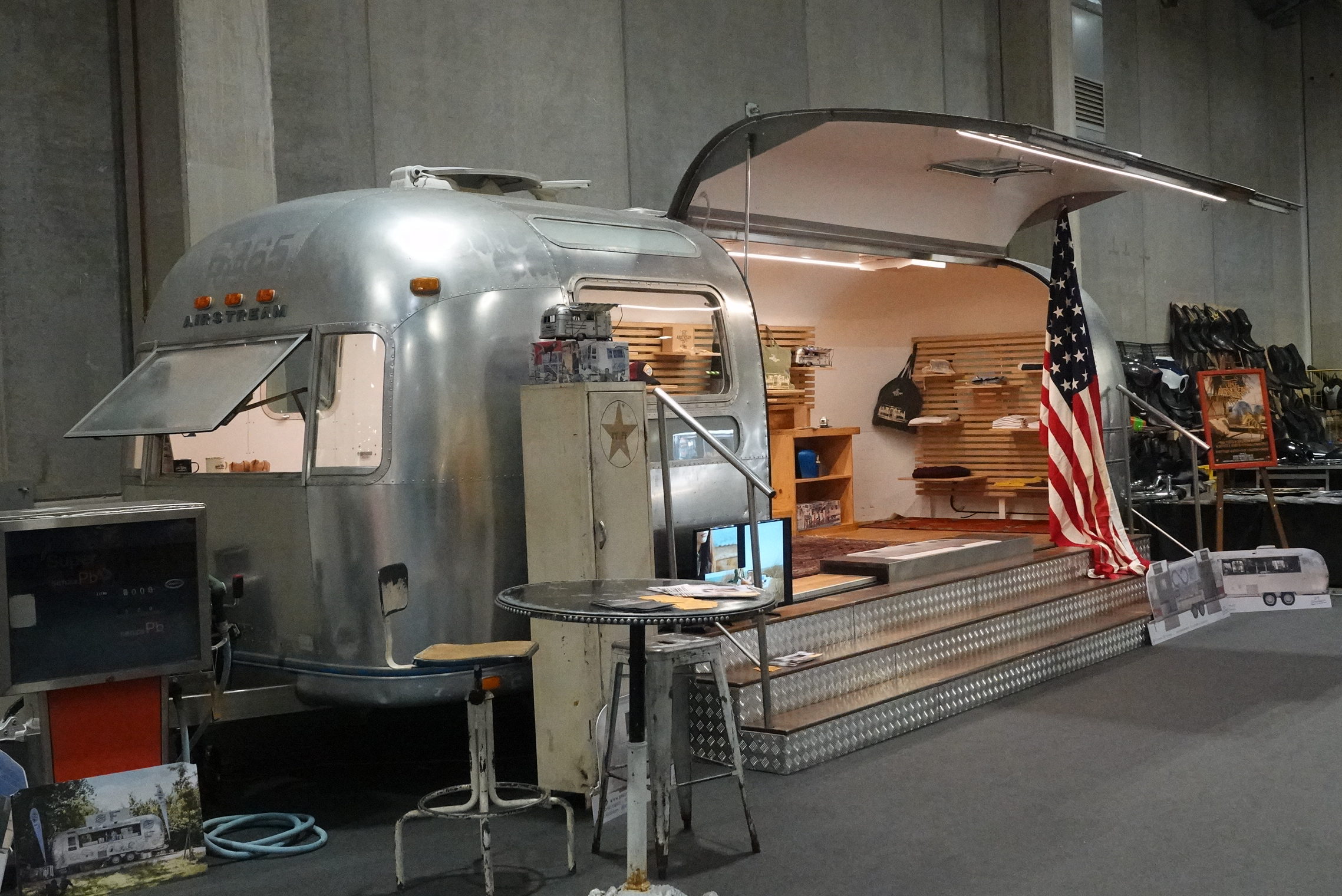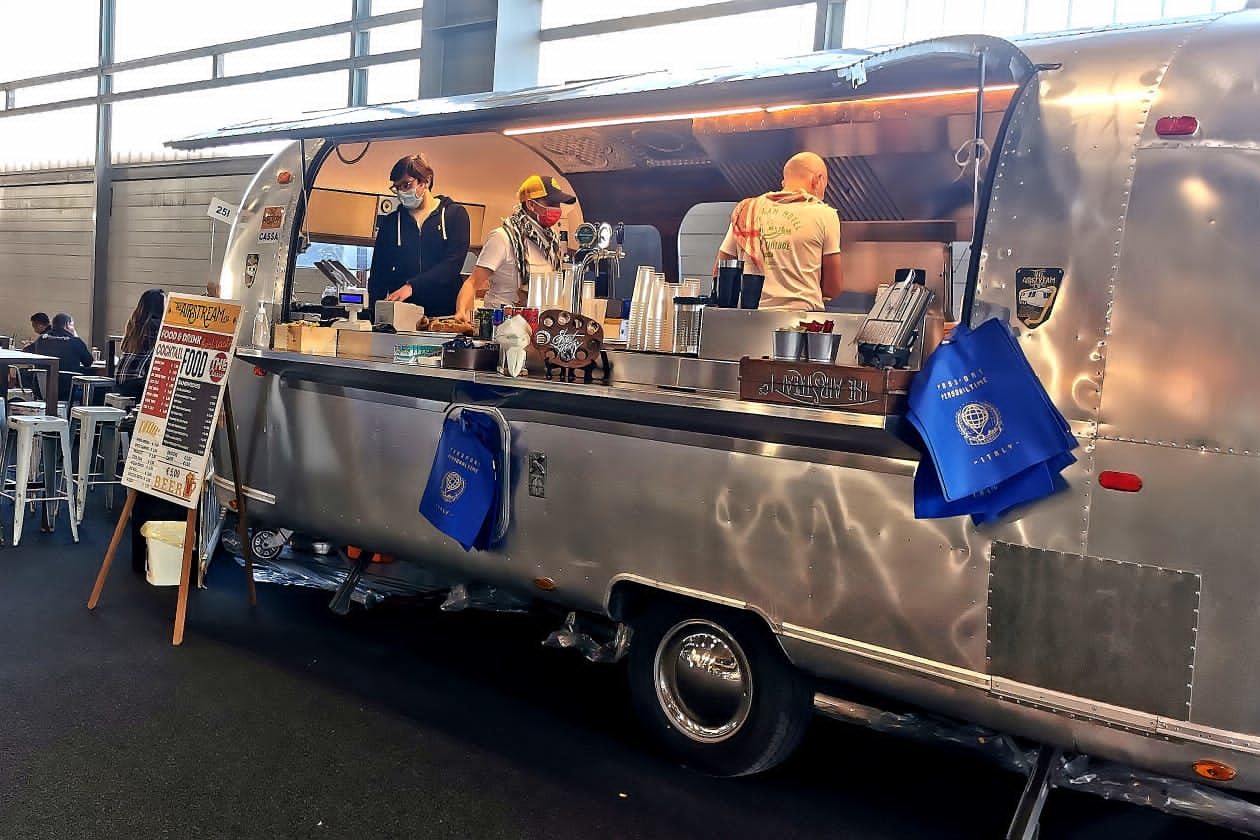 I nostri caravan sono tutti a traino.
Un gancio, una pickup (dobbiamo ammettere che almeno quello il motore lo ha) e via per l'on the road fino alle nostre piazzole, pronti a farvi fare un tuffo nel passato con gli arredi vintage della nostra Sister Company Lost & Found, a darvi da mangiare e da bere con il nostro servizio catering e a farvi emozionare con la bellezza dei nostri mezzi d'epoca originali e ristrutturati.
Un Airstream non avrà un motore a 60 cavalli, è vero, ma una moto non ha una spina per le birre… Adesso come la mettiamo, MBE?